"Today was a good day, wasn't it?"
Yeah. Would it be cliche to draw comparison to heaven, to euphoria, to escape? Or would that be too privileged of an answer to give?
"Fuck political correctness and tell me how you feel."
It was heaven. Euphoria. Escape. Blankets aren't as warm without your body heat and sleep isn't as resting unless I can feel your breath tickling my ear. Your arms are like the ribbon tying me together. Does that make me a present?
"I mean…"
Okay. Let's settle for special.
"You are special."
Special is a funny word. Your tone implies a euphemism, a disguise, snark I don't understand. Perhaps my own insecurity acts as a megaphone, altering your voice onto a loud, invasive creature licking my neck.
"…Gross."
Right? But I trust you. I trust you more than to think you mean it to be absolutely hilarious. I trust you to make such jabs at my insecurities, to make me laugh and forget about them all together. Am I special? Who cares!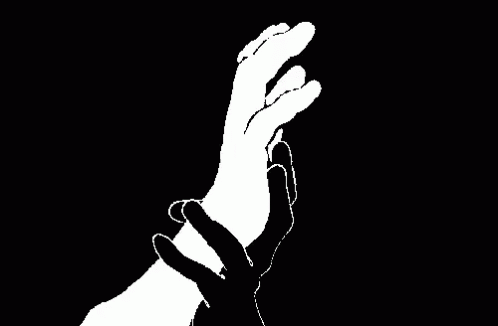 "Yeah! Fight the power!"
You are the power. I fight you the way a shadow fights with light. It's a play fight, a game of hide and seek. I hide in plain sight because I want you to find me, to catch me, to tickle me until I'm breathless. I'm breathless around you. When we first met did you go to bed and think of me, like I did you? Was there a shiver hiking up your spine, slowly, debilitatingly, devastatingly, gorgeously? Hey, gorgeous.
"What?"
Continue reading "A Good Day" →